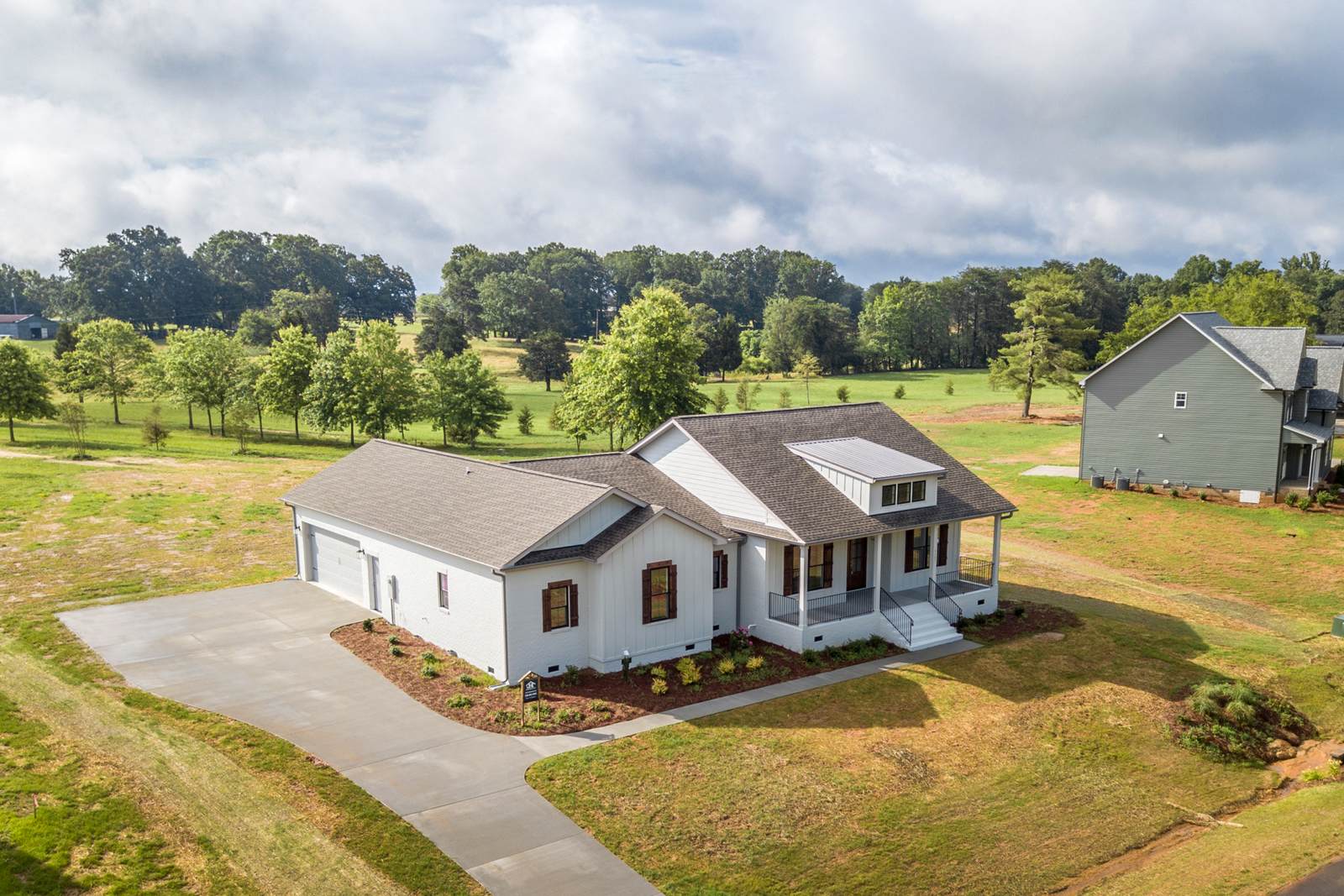 Luxury Homes Built With You in Mind.
At Jordan Homes of NC, we're in the business of building unique, personalized, and affordable homes because they unlock the joys of home living like nothing else. Under the leadership of Todd Brady, our team is fully committed to delivering five-star build services, which include taking your project from your final house plan through construction completion. Throughout our decades in business, we've been proudly serving the local community, cultivating lasting relationships that lead customers to choose us for their projects time and time again. We service all of North Carolina, including Greensboro, High Point, Winston-Salem, and the surrounding areas, as well as some parts of Virginia.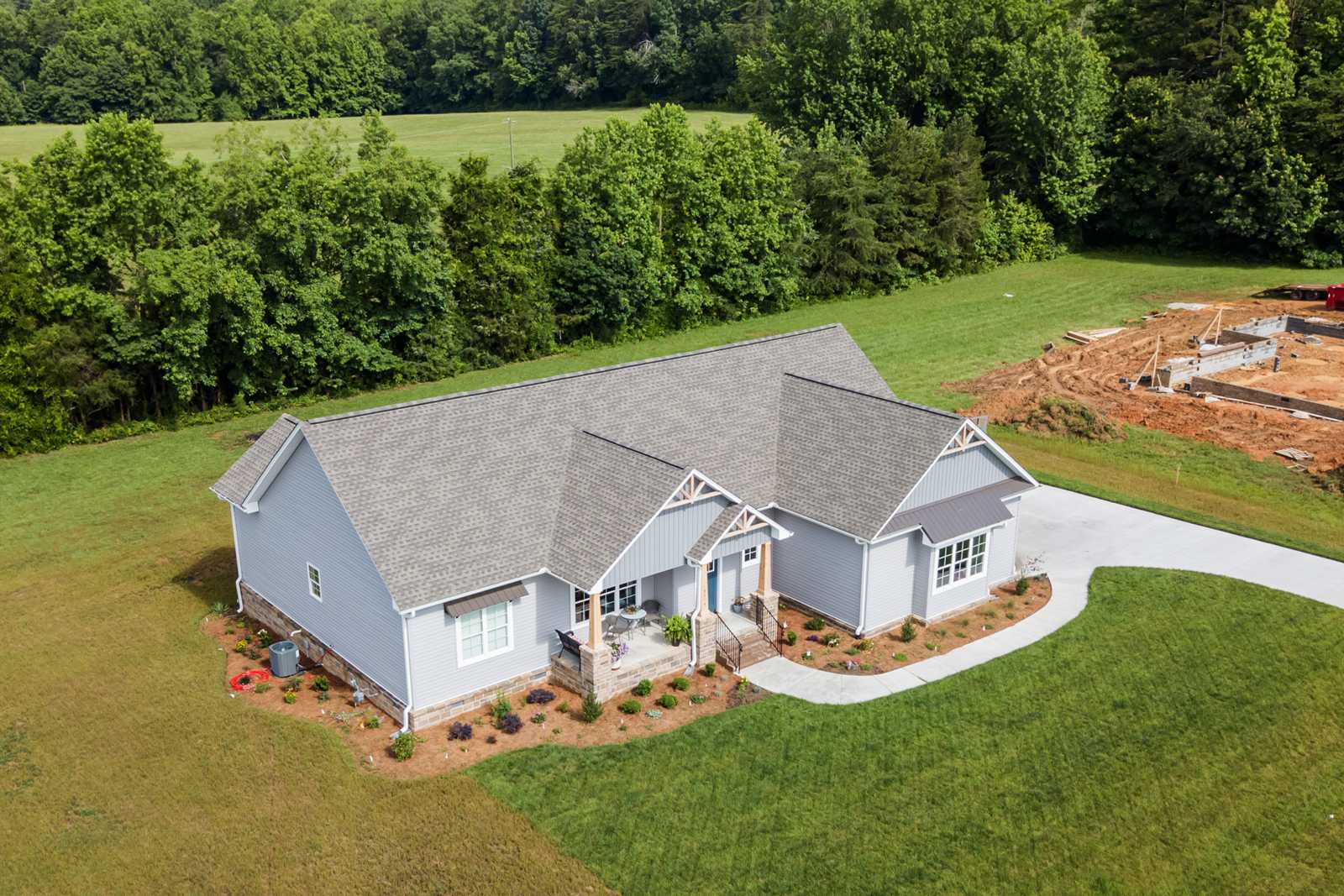 Custom Homes
Using our 30+ years of experience, we build custom homes people love.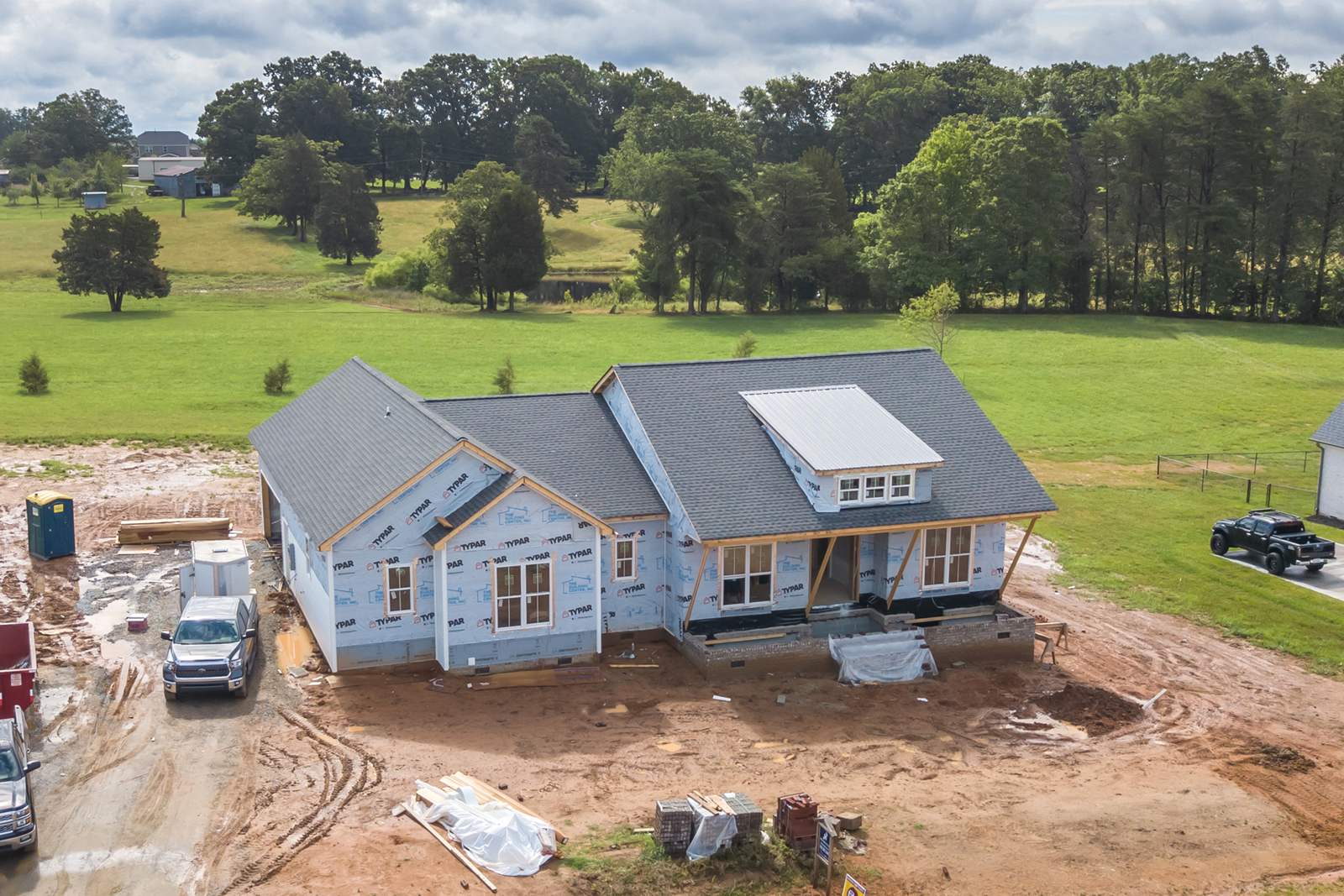 Home Builders
As home builders, we understand how important each job is to our customers.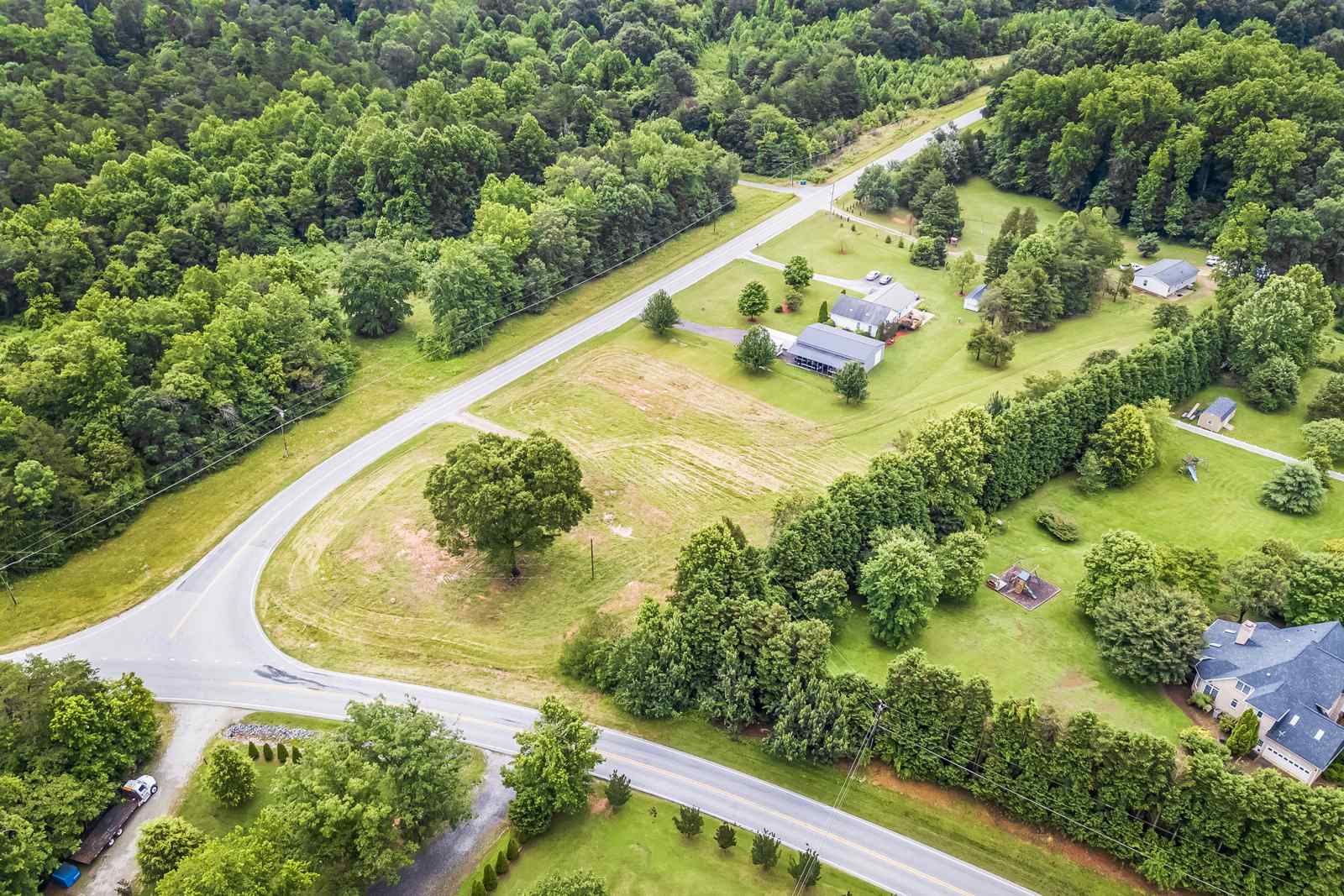 Luxury Homes
Our luxury homes boast exactly what our customers want in a new house.
Projects
Some of our services include building a custom home, home additions, remodels and renovations. While most of our projects are for residential homes, we also work with commercial construction.
Todd Brady is by far the best contractor we could ever have had to build our dream home. He is the top of the line when it comes to quality and workmanship. Todd is a true professional who listens to the desires of his customers and delivers 110%. The building of our house was by far one of the best experiences we have ever had. We have a beautiful home that we are so proud of. Todd Brady makes dreams come true! Thanks, Todd. We appreciate all that you did to build our house; it truly is a blessed home!
DS, Ruffin, NC
We decided to go with Todd Brady to build our dream home after seeing a previous home he built and speaking to the owners. They were right on every point. Todd gets the house built correctly and on time. The quality of the home is outstanding. Todd is accessible 24/7, and any questions or concerns were quickly answered to our satisfaction. It was a joy to work with Todd, and we would recommend him to build your dream home.
Randall & Christina C.
We absolutely love our home! Todd is an exquisite builder who pays attention to detail and constructs a quality product unmatched by many other local builders.
EW, Tillie Scott Court
Let Us Help You
We take a great deal of pride in our work from design and planning to budgeting and construction. We're committed to
helping you make the most of your investment. Whether it's a new home or a remodel/renovation, you probably have a lot of questions. Feel free to give us a call for friendly, honest answers, as well as careful craftsmanship.