When you are looking for a new home, it can be very frustrating. First, you need to find something that checks off all of the things you are looking for in a home. You might be looking for something with wood floors, plenty of storage, and a large kitchen island. No matter what your wants are, it can be hard to find an existing home that already has all of those things you are looking for. Second, you need to find something that works with your budget and that is in a specific price range. This is where it can also get frustrating, because what you find may cost more than you can afford to pay. One thing you might consider is looking into a builder that builds quality custom homes. With custom homes you can get exactly everything you are looking for.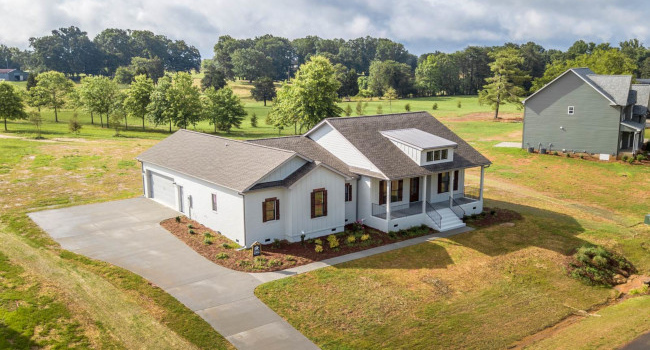 Many people think that building a custom home would be way too expensive and do not even consider building as an option. What many people don't know and are surprised to find out is that building quality custom homes is actually very affordable. In fact, a lot of times you can build a home for less money than you would pay for an existing home. When you build, you can incorporate everything you want and need into the design of your home. You do not have to add anything you do not want. So you can get that big kitchen island, wood floors, and plenty of storage, but you do not have to pay for other things that you really don't want or need. You get a home that is built specifically for your family and that will fit all of your needs, all while staying in your price range.
Contact us today at Jordan Homes of NC if you are looking for quality custom homes that are affordable.