Building your custom dream home involves working with lots of people, most notably you and your contractors. A good relationship is key for creating the best possible home, so here are some factors for creating the best relationship between you and your contractors.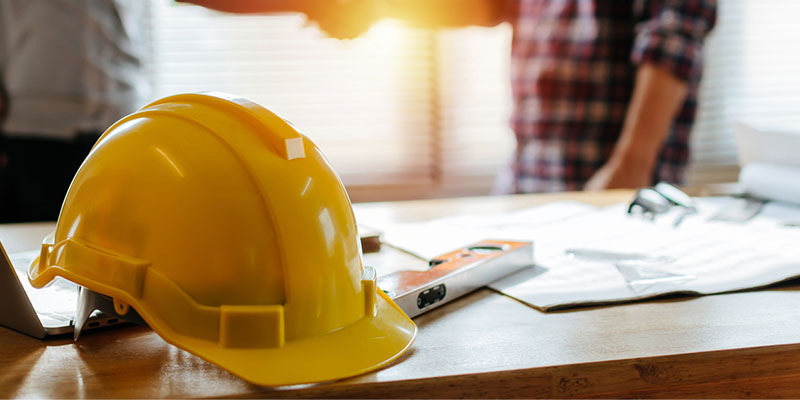 Regular Communication. It's easy for ideas and updates to fall through the cracks when there isn't regular communication. Speaking regularly to clearly communicate about the home development process ensures that both the homeowner and the contractors are on the same page.
Availability. As with any type of communication, being available and involved helps ensure details are noticed and any problems that arise are handled. Being able to contact your contractors is important for when you have any changes you'd like to make to a design or have any concerns you want to express in a timely manner. It is also important to make sure you are available for your contractor to reach you, so any clarifying questions they may have can be brought up with you in case there is any confusion or doubt during the construction process.
Transparency. There are many factors that go into custom home creation. Among these are things like budgets, timetables, and other details behind the home development process that are important to note from the beginning. Being upfront about these details makes misunderstandings and roadblocks less likely to occur.
Jordan Homes of NC cares about creating a great relationship with you, so you get the custom home you deserve. Regular communication, availability, and transparency are just some of the values we utilize to make sure we understand exactly what you are wanting out of your home.