A luxury home is not something you can just pick from a magazine and order. You want the opportunity and the ability to make it your own. We can build you your own luxury home to make it just for you and your family. A luxury home should benefit everyone. It can have:
A basketball hoop for the kids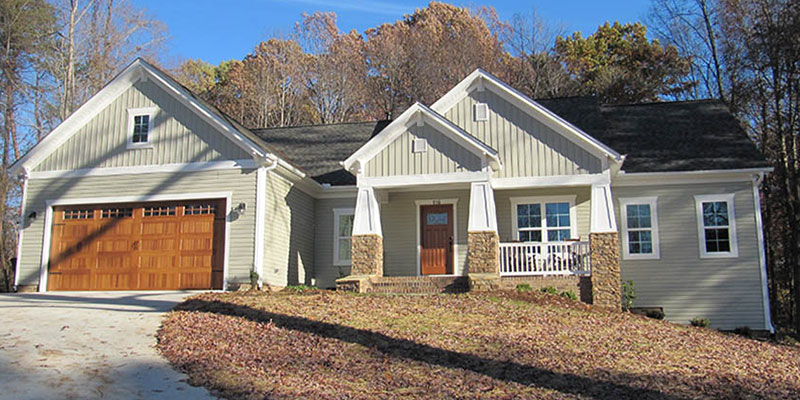 A pool to relax by or in
A bathtub to fit all the bubbles you want
A kitchen big enough to cook a large family dinner
An at-home gym that suits you and your family
These were just a few ideas of what could make your home luxurious for you. You can add whatever you want to your own luxury home. It does not have to be just what is on the list above. Get a luxury home that is your very own dream house. When you choose your own luxury home, you can also pick the style, the colors, and the interior furniture and appliances. You can make of all the executive decisions for your luxury home. It is yours after all. Maybe you have always wanted crystal doorknobs, a checkered backsplash, marble counter tops, or a rustic vintage bathroom. We can help you create it all. You should not have to feel like you can only pick what is in a magazine. Make it all your own, so it suits the need of you and your family. Go ahead and give us a call today so we can start planning your dream luxury home with you.