We build quality custom homes at surprisingly affordable prices.
If your current home is no longer meeting the needs of your family, you can either pack up and start looking for another home or you can have a custom home built based on your unique needs and desires. Many people mistakenly believe that quality custom homes are outside of their budgetary constraints, but our mission at Jordan Homes of NC is to alter that perception. We build quality custom homes at surprisingly affordable prices. Our owner believes a high-quality, custom-built home should be within reach to every buyer.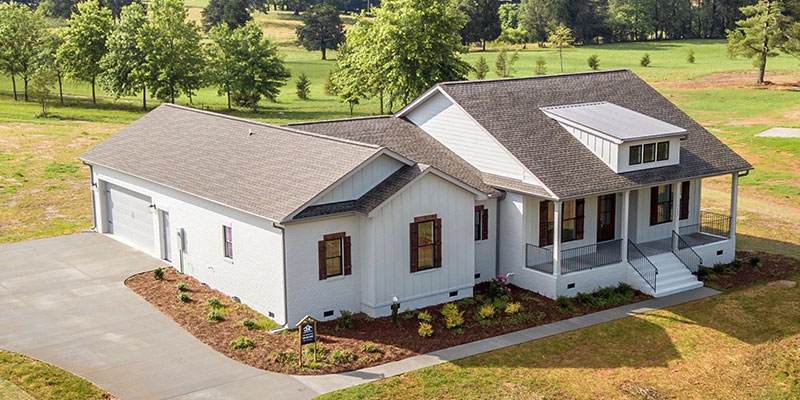 When you order your morning cup of coffee, you can customize it to your liking with various flavors and other additions. The same should be true of the place you call home – you should get exactly what you want and need without having to settle for anything you don't love. When you work with us, we make it easy to personalize every detail to make sure your custom home exceeds your expectations. Buying an existing home nearly always requires some level of compromise, but quality custom homes don't require you to settle.
During your initial consultation, we'll talk to you about what you want from your home. We can show you some of the floor plans and designs we have created for other clients, making modifications to create your custom-built property. From there, we can get started on the construction process and prepare your home for the move-in date. Our quality custom homes blend functionality with visual appeal, ensuring that you have a place you'll be proud to call home.
---
Quality Custom Homes in Brown Summit, NC
Quality Custom Homes in Greensboro, NC
Quality Custom Homes in Winston-Salem, NC