When it comes to luxury homes, our team at Jordan Homes of NC is the one to trust.
If you enjoy the finer things in life, you may choose to spend your hard-earned money on high-end items, such as upscale vehicles, brand-name apparel, and beautiful jewelry. You may also want the place you call home to reflect your taste while providing a comfortable and appealing place to sit back and relax. At Jordan Homes of NC, we specialize in custom home building in Greensboro, High Point, Winston Salem and surrounding areas. Over the years we've been in business, our team members have become experts when it comes to designing and constructing luxury homes.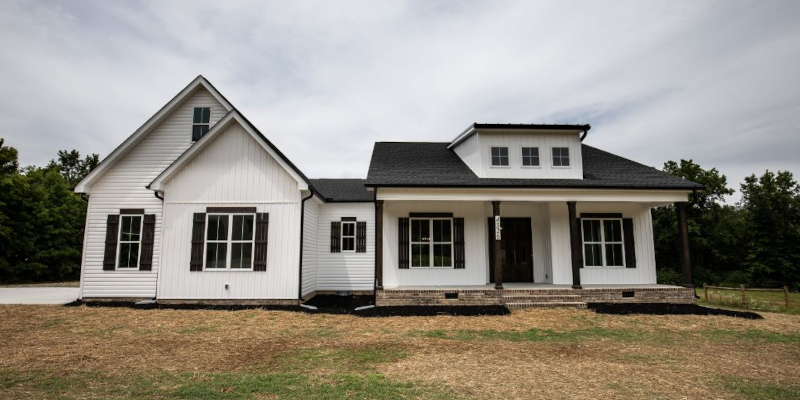 A luxury home may include a number of aspects and features, depending on what is most important to you. Most upscale homes are larger with open-concept living spaces and inviting décor elements. Your luxury home may also include custom architecture and design, a spacious master suite with plenty of room to relax and unwind, high-end touches like a theater or game room, and the latest electronic gadgets. For many people, the idea of luxury includes a spa-like oasis with a soaking tub, large shower, and plenty of counter space.
When it comes to luxury homes, our team at Jordan Homes of NC is the one to trust. We work with a number of clients who want to create their ideal luxury homes, handling the design and construction phases to produce a beautiful finished product. If you have questions about what we can do to construct your perfect living space or would like to chat with one of our expert builders, give us a call today.
---
Luxury Homes in Brown Summit, NC
Luxury Homes in Greensboro, NC
Luxury Homes in Winston-Salem, NC
Luxury Homes in High Point, NC