If you'd like to learn more about home development, contact us to schedule a consultation.
Home development is a process that seeks to improve a particular area and expand the residential living spaces for those who want to live there. Many residential contractors work in the home development industry, looking for land in areas that would benefit from residential expansion. In the High Point, North Carolina area, our team at Jordan Homes of NC specializes in home development. We work with property owners and buyers to identify ideal areas for residential development and build beautiful custom homes on the land we find.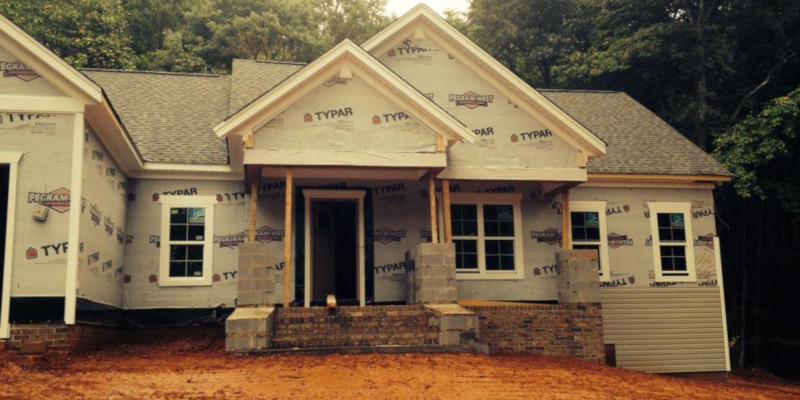 Our team includes real estate professionals, contractors, and construction workers who all work together to provide a full-service experience. If you're thinking about buying a home in the area, chat with us to find out how we can help. Our real estate team can help you find the perfect piece of land for your dream home or show you some of the areas we already have in development. From there, we'll go through our plan options and discuss your wants and needs to come up with a home design that encompasses everything you want in your next living space. Our team also takes care of the entire construction process, building your home in preparation for you to move in and settle down there.
We also work with property owners in our home development efforts. If you'd like to learn more about home development or the option to have your next home custom-built, contact us to schedule a consultation. We'll provide you with all the information you need and can begin the process right away.
---
Home Development
Home Development in Brown Summit, NC
Home Development in Greensboro, NC
Home Development in Winston-Salem, NC