With over 30 years of experience in real estate and home construction, we can be a valuable resource.
The real estate market can feel very overwhelming once you've looked at countless existing homes and none of them has all of the features that you and your family want. If you don't like the idea of compromising on something you plan to live in with your family for many years to come, the solution is reaching out to us at Jordan Homes of NC. With our custom home expertise, you can have a home in the Greensboro, North Carolina area that checks off all the boxes on your "must have" and "would like" lists.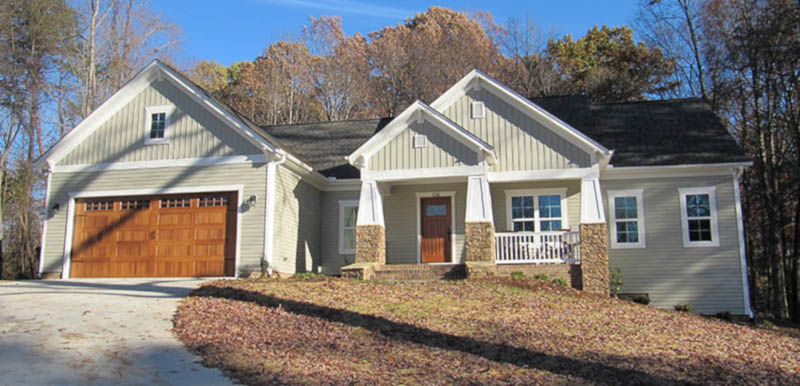 The other thing that we can help you with is getting your current home in shape so you can put it on the market and get the best price possible. Before you list your real estate, reach out to us to discuss painting, upfits, remodeling, and other custom projects that will make your home more attractive to potential buyers. The more you get for your current home, the more special features you can add to your new one!
The other thing to keep in mind when having us build you a custom home is that those extra touches you put into it can make it more valuable down the road when it comes time to sell. We can help advise you about creating focal points that grab attention and increase value. With more than 30 years of experience in the real estate and home building industry, we can be a valuable resource for information.
If you have any questions about our services as trusted home builders, don't hesitate to reach out to us.
---
Real Estate
Real Estate in Brown Summit, NC
Real Estate in Winston-Salem, NC
Real Estate in High Point, NC