Everyone has their own idea of the perfect home. Lifestyle, family size, hobbies, and a whole host of other factors each play a role in designing your dream home. That's why creativity and custom home development are so closely linked. As the future homeowner, you and your ideas take center stage when we build your luxury home.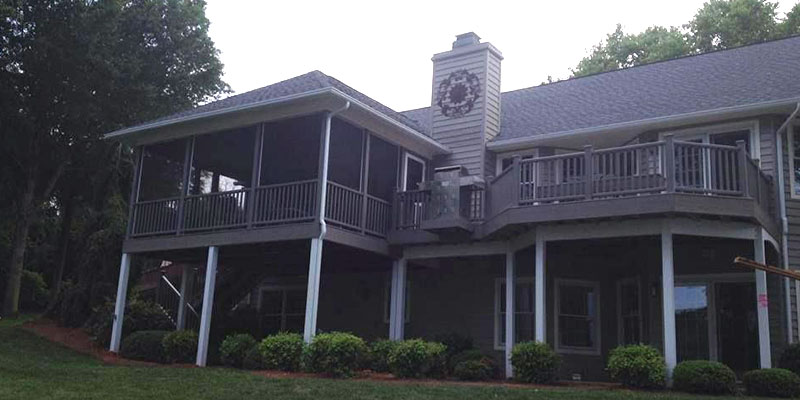 Have you always wanted a big closet? Does your dream bedroom feature a balcony? Do you love the mini winery that your friend has under their stairs? When you work with us here at Jordan Homes of NC, you can be sure that your home development includes all of these features and more that will help your dream home become a reality. We are focused on creating the home that is unique to you and your design interests, so big closets, balconies, and whatever else you have in mind are within your reach.
If you are not sure how to bring your design ideas to life for your home development, we are here to help. With our 30+ years of experience, we can work with you to make sure your creativity is reflected in the designing and building of your custom luxury home. The process of home development is possible only with clear and quality communication between us and you, so we value listening to and understanding just what you are looking for with your home. Throughout the process, we are committed to answering questions you have, so do not hesitate to reach out to us with your plans for building your dream home today.