We're a trusted expert in the area when it comes to home development.
If you're looking to build a home for your family, you may be comparing developers and builders that offer this service. At Jordan Homes of NC, we specialize in custom home building in Greensboro, High Point, Winston Salem and surrounding areas. We work closely with customers who want the advantages of a custom home without having to spend a fortune to get them. Our business also focuses on home development, a process that ensures the land beneath the building site is ready for construction. Without proper development of the land, the residents in the home could end up with issues that impact the safety and stability of the structure.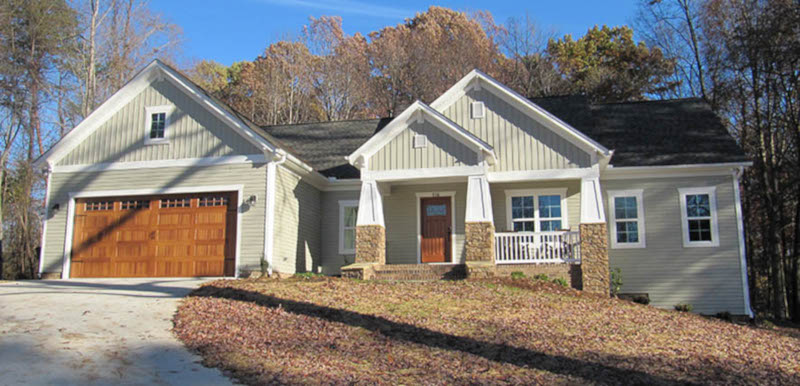 We're a trusted expert in the area when it comes to home development. The process begins with the purchase of a lot or several lots, depending on the scope of the project. From there, we identify any needs of the land and take care of those needs to ensure a positive outcome. We can then begin designing and constructing homes as part of the home development process.
Our home development team includes a number of professional and skilled individuals in their craft. When our business was founded in 1995, our owner focused heavily on the belief that a great quality and beautiful custom home should be affordable and available to every customer. Over the years, we've continued to focus on that belief, offering customized designs and construction services that allow our customers to get into their dream homes without sacrificing their desires.
---
Home Development in Brown Summit, NC
Home Development in Greensboro, NC
Home Development in Winston-Salem, NC
Home Development in High Point, NC