Trust our home builders to bring your vision to life.
Home builders are plentiful, but home builders who will actually take your vision and bring it to life are few and far between. At Jordan Homes of NC, we are one of the few who consider this our mission – we care about what our clients want in a home and do whatever it takes to build homes that exceed expectations and meet the exact lifestyle needs of the future occupants.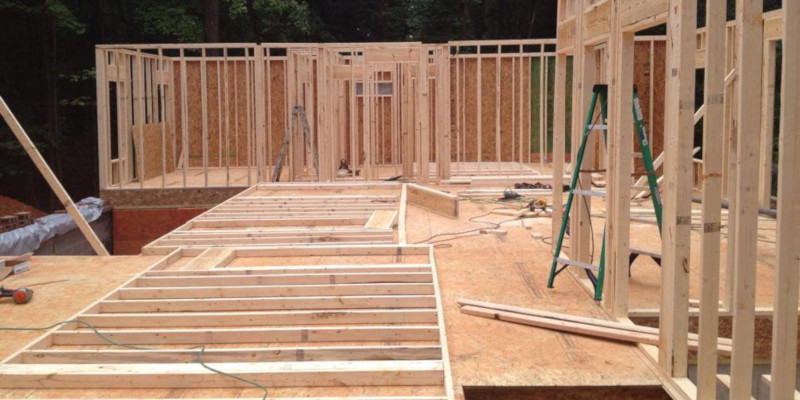 Currently, we build homes in Greensboro, High Point, Winston-Salem, and the surrounding communities in North Carolina, and there are many other reasons why people in the areas continue to choose us as their home builder. Here are just a few:
When it comes to building custom homes, experience matters. We have over 25 years of experience designing, planning, and building beautiful homes.
We are in the business of building custom homes that are affordable. If you think a custom home is beyond your financial reach, we want to talk to you more.
We take great pride in our work and never overlook important details.
We use premium building materials that result in well-built homes that stand for generation upon generation.
Instead of hoping you'll find exactly what you want in a home currently on the market, choose a custom home built by Jordan Homes of NC! Come and talk to our home builders today about our floor plans, upgrade options, price points, and more. Give us a call today to set up a consultation!
---
Home Builders in Brown Summit, NC
Home Builders in Greensboro, NC
Home Builders in Winston-Salem, NC
Home Builders in High Point, NC
Similar Services We Offer: