Let us show you the benefits of working with experienced home builders.
If you are looking at the various home builders in the Winston-Salem, North Carolina area because you hope to find one who will be able to understand your vision and make it a reality, you have come to the right place. At Jordan Homes of NC, we are dedicated to doing whatever it takes to create your dream home. We have been in the construction industry for more than 30 years and have earned a stellar reputation for quality materials and workmanship.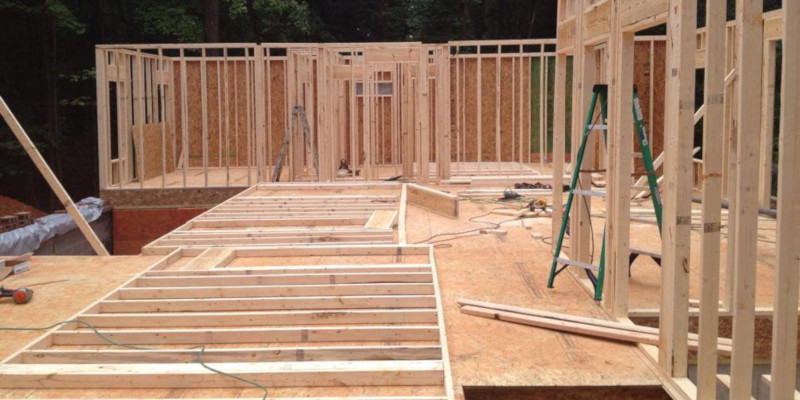 There are several reasons why being experienced home builders makes us the right choice for you. First of all, we have been able to streamline the process which keeps our homes affordable. In fact, if you are thinking that a custom home wouldn't fit your budget, we definitely want to meet with you to explain how we can prove that wrong. If you are concerned that affordable equates to sub-par, that couldn't be further from the truth. We use premium building materials so that our homes are well-built enough to last not only for your lifetime, but for the next generation and beyond. We take great pride in every facet of the project, right down to the smallest details, so you will always be glad you chose us over other home builders.
If you would like to know more about our background, our mission, and the strengths we have that we feel set us apart from area home builders, don't hesitate to reach out to us. We will get your dream home built to your specifications so it will be one you'll love for a lifetime.
---
Home Builders
Home Builders in Brown Summit, NC
Home Builders in Greensboro, NC
Home Builders in High Point, NC
Similar Services We Offer: