We're one of the go-to building contractors for residential clients.
Building contractors are responsible for a number of tasks in the construction world. A building contractor is someone who has been selected to do a job, whether that job is constructing a new building from scratch, tearing down and replacing an existing structure, or making improvements. At Jordan Homes of NC, we specialize in custom home building in Greensboro, High Point, Winston Salem and surrounding areas. AnchorWe're one of the go-to building contractors for residential clients.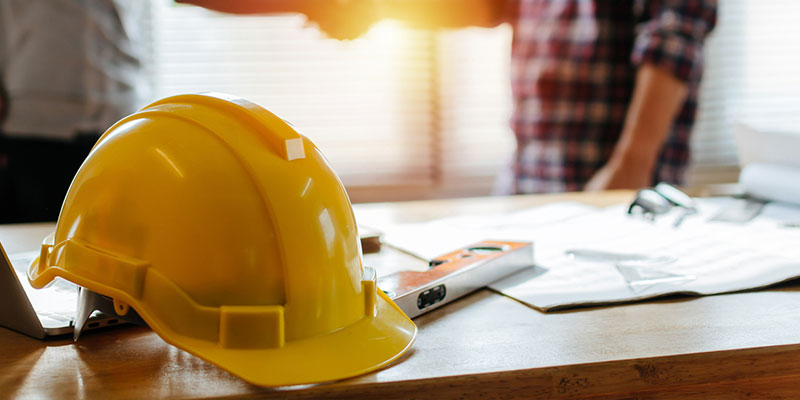 Our building contractors specialize in custom homebuilding. We stand behind the belief that a beautiful and high-quality custom home should be available and affordable to everyone who wants one.  When you work with our building contractors, you have the final say in every detail. Your personal tastes and desires will be reflected in every aspect and detail, allowing you to enjoy the home we build for you and your family. We also want to make sure that the home meets your expectations, so we'll keep you informed throughout the building process.
Buying an existing home nearly always comes with some compromise. You may love a few aspects, but dislike others. When you trust our building contractors to construct your perfect home, you don't have to make sacrifices. Instead, you can make sure that every component that is most important to you is included, ensuring a beautiful and appealing living space when the construction process is complete. For more information about our construction services or to meet with a member of our contracting team, contact us at Jordan Homes of NC.
---
Building Contractors in Brown Summit, NC
Building Contractors in Greensboro, NC
Building Contractors in Winston-Salem, NC
Building Contractors in High Point, NC