Building well-crafted custom homes is what we do best.
When you think about custom homes, you probably envision sprawling mansions worth millions owned by the rich and famous. While homes like these are definitely custom, you can also have your own custom home for a much more reasonable price than you may think. At Jordan Homes of NC, we assure you that custom homes are for everyone, and we look forward to meeting with you to discuss your vision.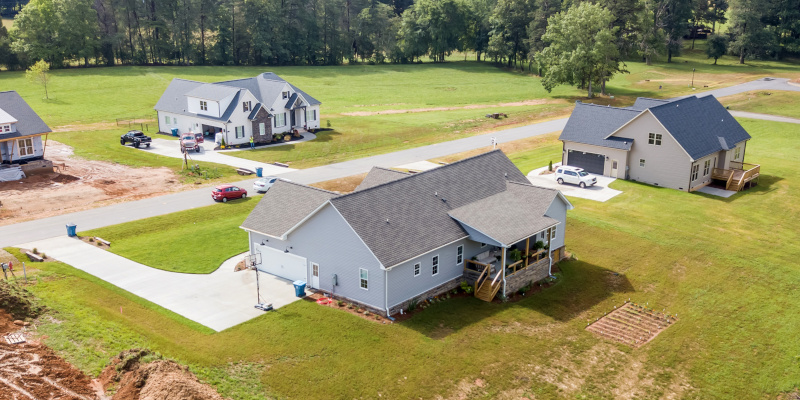 You can see our custom homes throughout Greensboro, High Point, Winston-Salem, and the surrounding communities in North Carolina, and we would be happy to show you our portfolio to give you a better idea of what we can do. At this point, we would love to hear your ideas about what you want in a custom home, whether that includes at least four bedrooms, a fireplace in the master bath, huge closets, or an open floorplan with plenty of room for your kids to run around.
We build all of our custom homes with the future owner in mind, and we never skimp on our workmanship or attention to detail. The result is a well-built home that meets your needs and exceeds your expectations.
With 30 years of experience building custom homes, we are ready and waiting to put our expertise and commitment to quality building practices to work for you. Come and talk to us about what you want in your home by giving us a call here at Jordan Homes of NC.
---
Custom Homes in Brown Summit, NC
Custom Homes in Greensboro, NC
Custom Homes in Winston-Salem, NC
Custom Homes in High Point, NC
Similar Services We Offer: