Building a new home is exciting. It's a great way to show off your own personal style and ideas. Plus, there are many benefits that come with new homes that don't come with older homes. Here are a few.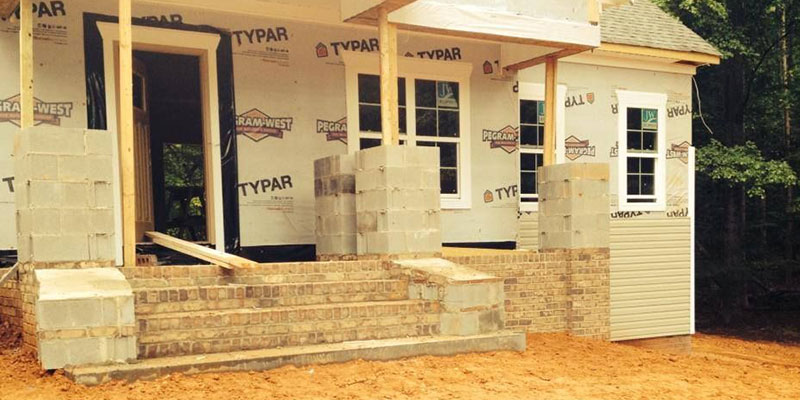 Lower maintenance. With new homes come newer appliances, fixtures, and more. That means you likely won't have to start fixing your AC unit, repairing your roof, or having to pay for other home maintenance jobs soon after moving in.
Energy efficiency. Newer technology has improved upon things like utilities and construction materials. Insulated walls, windows, and higher-efficiency air conditioning units. In addition, other appliances and systems have been improved throughout the years, so new homes benefit from reduced utility bills and costs.
Move-in ready convenience. A new home means no previous occupants, so you won't have to worry about waiting for other people to move out. Plus, things like holes in the walls from hanging pictures or scuffed up floorboards aren't a problem when you and your family are the first people moving in.
Improved floor plans. New homes are often built using updated floor plans. Older homes reflect the needs and lifestyles from previous decades and aren't always conducive to modern living. Designing your home is easier when using a floor plan that's newer.
New homes come with many benefits to homeowners, and designing your own custom home can be exciting. Jordan Homes of NC specializes in custom homes, so if you have any questions about starting the custom home development process, reach out to us.