One of the joys about custom homes is having carte blanche during the selection process of the different elements that go into building your idea of a dream home. To keep the project exciting as it should be, it is helpful to learn a few tips so you don't get overwhelmed. Here are some helpful hints for building custom homes that should help you enjoy the process from start to completion, and beyond!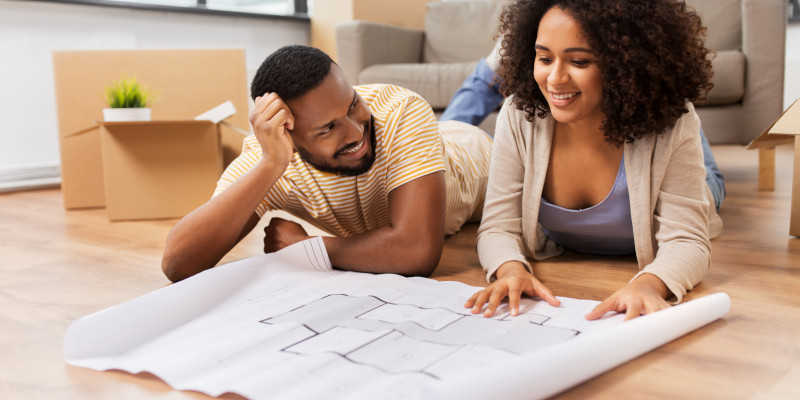 Make decisions as they come- You don't have to select everything at the beginning. Some decisions such as lighting, flooring, and finishes can certainly wait until later in the process so you can focus on the layout and other initial decisions.
Keep a record of your decisions- When you come up with an idea for something, write it down. It is easy to forget decisions you have already made when you have several hundred of them to make.
It is okay to change your mind, within reason- Some aspects of custom homes can easily be changed if you realize you want something different. Keep in mind, however, that some are challenging to change and may result in extra costs. That shouldn't stop you from asking your builder, however, if you change your mind.
Utilize the internet to help you learn what's possible- The more research you do ahead of time, the more likely you'll love the result. You won't be limited to just what you might find in a showroom or catalog.
Communication is key- Builders of custom homes have the expertise to get the job done, but they can't achieve your dream if you don't share it! Be sure you have a clear idea of what you want and help them fully understand it so they can meet your expectations.
If you would like to enjoy all the benefits that custom homes can provide so that your home in Greensboro, Winston-Salem, or High Point, North Carolina is the dream home you have in mind, reach out to us at Jordan Homes of NC. We are experienced with working with our clients throughout the process so that you have all the information you need. We guide you through the process so it will be the fun and rewarding experience you deserve.