As your top choice in building contractors, we are reliable, creative, and affordable.
Your future home is a place where you likely plan to spend a lot of time. You probably have a wish list of hopes and expectations for your next home. From the floor plan to the flooring and everything in between, you should have a say in the choices being made for your home. The trick is finding building contractors who will listen to your ambitions and bring them to life. Even more difficult is finding building contractors who can do this for customers with a modest budget. At Jordan Homes of NC, we believe that well-crafted custom homes should be available to home buyers on any budget.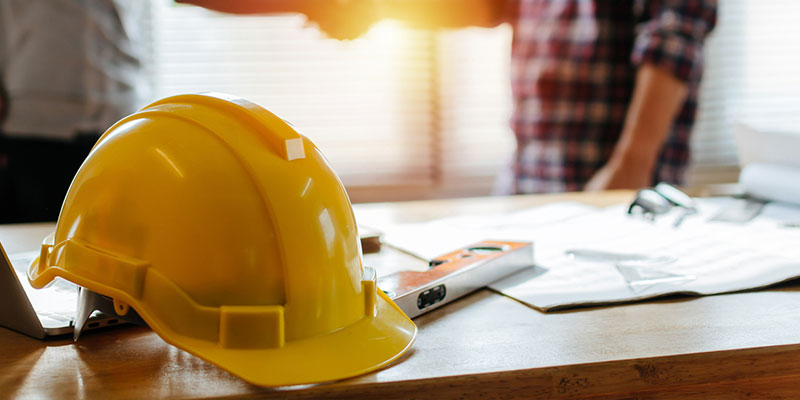 As your building contractors, we will help you create the perfect home in the perfect location. We take pride in creating a home where each detail is customized to your unique needs and style. We focus on building strong, positive relationships with open communication. As you work one-on-one with us, we will keep you in control of each decision. At the same time, we use our specialization and experience to ensure everything is done with quality and built to create lasting value for your home.
We are passionate about providing our clients with their dream home and we don't want you to compromise on the details that matter most to you. We will listen to your needs and help you achieve a home that you will be happy in for many years to come. As building contractors, we are reliable, creative, and affordable. We know you will be more than satisfied when you build with us. Reach out to us today to begin plans for your dream home in High Point, North Carolina.
---
Building Contractors
Building Contractors in Brown Summit, NC
Building Contractors in Greensboro, NC
Building Contractors in Winston-Salem, NC