We are proud to be custom building contractors, taking single-source responsibility for making your dream home a reality.
At Jordan Homes of NC, we are experienced, passionate building contractors specializing in custom home building in Brown Summit, North Carolina and surrounding areas. We want to take your vision and bring it to life while meeting all your lifestyle needs. We are committed to using premium building materials and superior craftmanship to create well-built homes that will last for generations.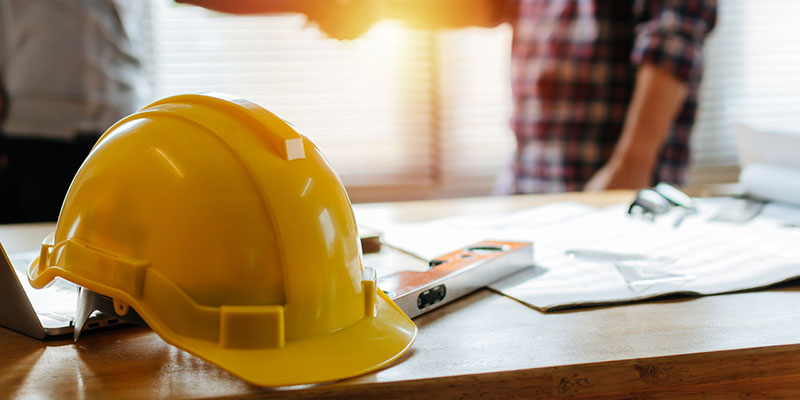 When you ask us to be your building contractors, you can expect the following:
Planning: During the planning phase, we will work hard to understand exactly what you want and need from your new home. If you don't already have a lot picked out, we can help you find one. We will look at our portfolio together, taking note of features you like and others you prefer to avoid. We will discuss your ideal layout, the number of bedrooms and bathrooms you want, your budget, and any other special features or considerations you are interested in adding. With over 30 years of experience as custom building contractors, chances are very good we have heard it before.
Building: During the building phase, you won't have to worry about a thing. We will stay in communication with you about our progress and any temporary roadblocks that arise. We believe in single-source responsibility, which means that we will oversee your build from start to finish while maintaining a careful balance of ideas, creativity and organization.
The Joy of a Turn-Key Custom Home: Coming home to your new custom home for the first time will be a magical experience. Every detail will be exactly what you want out of your new home.
To schedule a planning meeting with your new building contractors (us), call today.
---
Building Contractors
Building Contractors in Greensboro, NC
Building Contractors in Winston-Salem, NC
Building Contractors in High Point, NC