If you are looking for exceptional home builders, you've come to the right place.
Here at Jordan Homes of NC, we are home builders that have been serving the community of Brown Summit, North Carolina and the whole Piedmont Triad area since 1990. If you are looking for home builders or just thinking about the possibility of building a custom home instead of purchasing an existing home, we want you to know that custom doesn't have to mean budget-busting. In many cases, a quality custom-built home builder can give you exactly what you want for the same or even less cost, compared to purchasing an existing home on a similar lot and of a similar size.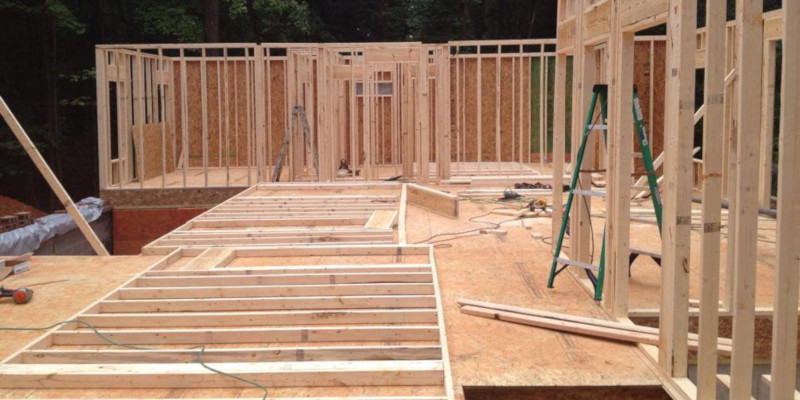 As custom home builders, we don't want you to settle for what you find on the market or to make sacrifices. You will be living in your home for a long time and we want you to love every minute you spend in your home. You deserve to get exactly what you want. Our process starts with a consultation where we will discuss what you want and need from your new home, as well as your budget. Maybe you already have a lot purchased or want help finding a lot. We have many different floor plans to choose from, ranging from a modest 1700 square feet to upwards of 4,000 square feet.
Once you have selected a floor plan, we can really get started talking about any upgrades or changes that need to happen to make your dream home a reality. From paint colors to countertops to all your finishes, you get to decide what we put into your home. Contact us today and let's get started together.
---
Home Builders
Home Builders in Greensboro, NC
Home Builders in Winston-Salem, NC
Home Builders in High Point, NC
Similar Services We Offer: