You won't find other home builders with the ability to create your dream affordably like we can!
You have probably heard and used the phrase "comes in all shapes and sizes" many times in your lifetime. It can pertain to more than just products as you'll find out when you start looking at home builders that serve Greensboro, North Carolina and the surrounding area. Some offer only pre-designed floor plans, some build only on your land or only on theirs, some allow minor modifications and others go beyond that, and some are a true joy to work with because you can get your home done your way.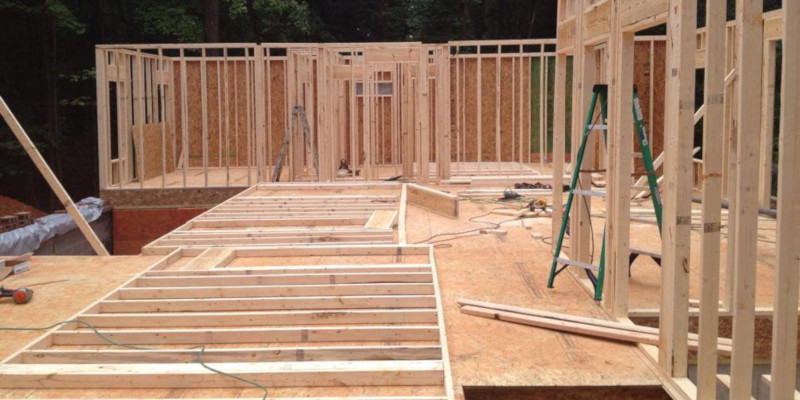 If that last trait sounds like the kind of home builders that you'd enjoy, you have come to the right place. At Jordan Homes of NC, we have had 30 years of experience to learn how to anticipate our customers' needs and still we take care to listen to what they want so the result is their dream home, not what we think they might want. We are always willing to share our experience and recommendations, but you have the final word on your custom home.
Another thing that sets us apart from most home builders is that we have developed a system in which we can provide you with a well-crafted home that is affordable. In fact, our custom homes are often priced better than purchasing a comparable existing home. You gain the ability to customize your home to your needs without paying extra to do so.
If you would like to know more about what we have to offer as a trusted and reliable home builder, don't hesitate to reach out to us.
---
Home Builders
Home Builders in Brown Summit, NC
Home Builders in Winston-Salem, NC
Home Builders in High Point, NC
Similar Services We Offer: