We can often build new homes at a better price than an existing one.
If you have been disappointed by the inventory of existing homes out there in the Greensboro, North Carolina area, you should know that a viable solution is to reach out to us at Jordan Homes of NC to have a home built for you. Our real estate agent, Beth Meadlock, will tell you that the most common complaint she hears is that there is always something that is a deal-breaker or at the very least represents a compromise to be made. She also hears on a daily basis that there are not enough houses on the market. Building a new home takes the compromising and lack of inventory off the table.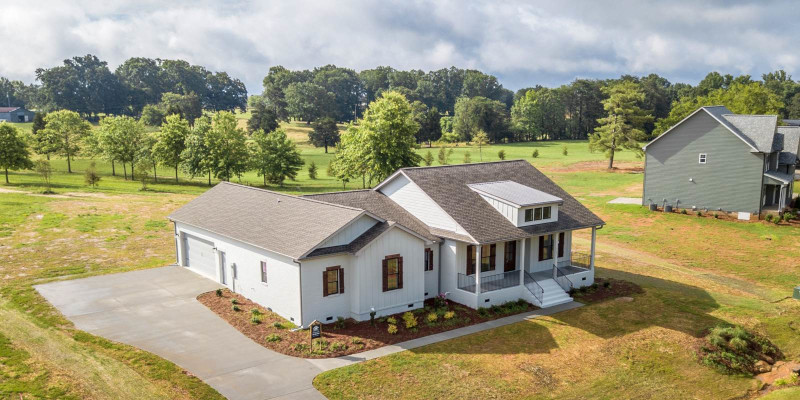 Another reason why we think you should look into our new homes is that many times we can build you a custom home at a better price than an existing one. You get exactly what you want and everything is brand new! You aren't inheriting problems that you don't even know exist because they were missed by the home inspector. You also don't have to worry that a repair or quick facelift renovation was done with substandard materials. We put quality materials and workmanship into our new homes so that you won't face unexpected expenses right after closing.
If you would like to know more about our new homes, we recommend making an appointment so we can go over our portfolio of completed homes with you, as well as the many floorplans that you can choose from as a foundation from which to upgrade to your heart's content. We'll help you add the features that you'll love and appreciate for many years to come. Call today to learn more about our new homes.
---
New Homes
New Homes in Brown Summit, NC
New Homes in Winston-Salem, NC
New Homes in High Point, NC