If you are looking for the perfect home, our custom home builders are here to help. We design and build customized new homes for any size family and budget. Here are 4 ways that customizing new homes will create the perfect space for you.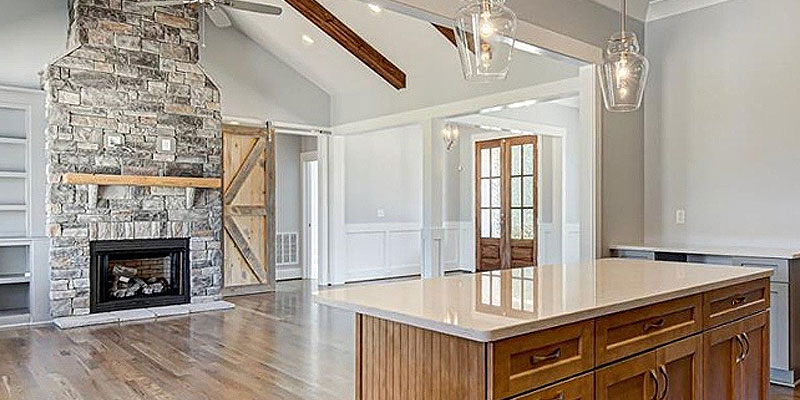 You Can Choose the Perfect Layout. We have 29 different floor plans to choose from. After choosing a floor plan, we work with you to pick upgrades and finishes that will complete your perfect space.
Your New Home Will Have Completely Usable Space. Often, when buying an existing home, you have to make the best of the space you are given. Sometimes, there are rooms or features that do not work for your family. By customizing a new home, you can ensure that every space is usable and personalized to your family.
You Can Include the Details That Are Important to You. Customizing your new home will allow you to upgrade the details that are important and exclude features that you are uninterested in. Not only will this help you stay on budget, but it will create an ideal living space.
Your Home's Style Will Match Your Preference. You will be able to customize the architecture and details of your home to match your personality and preferences. Your home will be unique to you and your family. You won't have to worry about making changes to your home after moving in. You will have a space ready for you and your family.
When you want to talk about customizing new homes, give us a call at Jordan Homes of NC. We look forward to showing you the many floorplans available and discussing the exciting options we offer for customization.