Our new construction process can get you the custom home that you envision.
New construction is a popular choice for those wanting a new home for their family. At Jordan Homes of NC, we specialize in custom home building in Greensboro, High Point, Winston-Salem, and surrounding areas. Our 30 years of experience make us a great choice because we have streamlined many of the processes to make custom home ownership more affordable than you might think. Many people expect that a custom home would be beyond their budget, but we can often create a well-crafted, custom home at a price better than an existing home.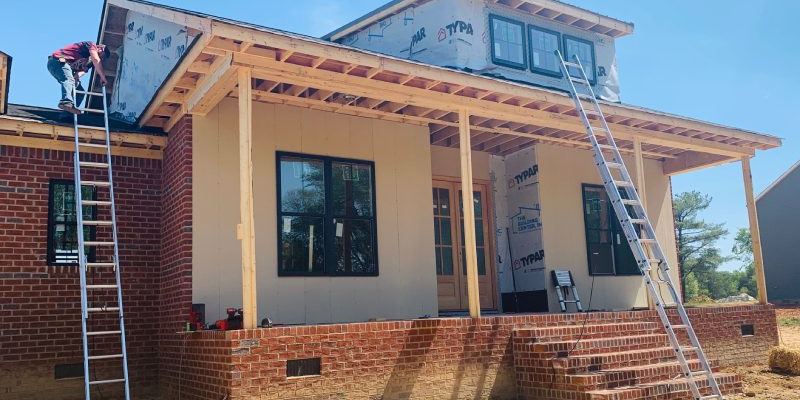 We actually got started because we believed that a great quality, beautiful custom home should be affordable to everyone. We felt there wasn't any reason why you couldn't have at least as many choices for your new construction as you would have walking into a coffee shop for a fancy beverage. Plus, you shouldn't have to compromise on your dream. That would be like being told you can't have whipped cream or marshmallows in your hot chocolate!
If you would like to learn more about how we can help you unlock the joys of home life like nobody else, reach out to us. We'll be happy to go over the new construction process and all the options available to you to get the home you want that has been designed just for you and what you envision for your dream home. Call today to schedule a consultation to get started with the unlimited possibilities that lie on the path to your new home.
---
New Construction in Brown Summit, NC
New Construction in Greensboro, NC