Our real estate experts can assist with many steps in the home buying process.
Real estate is a complex industry that involves the buying and selling of both commercial and residential properties. Most people get involved in real estate when they decide to purchase a home. In some areas, the economy and demand drive up the demand for residential real estate, resulting in bidding wars and high prices. Having someone you can count on and trust to help you navigate the complexity of the real estate market can make a big difference in your overall experience. Here in High Point, North Carolina, you can rely on our team at Jordan Homes of NC. We offer beautiful and affordable custom homes that take the stress out of finding a place to live.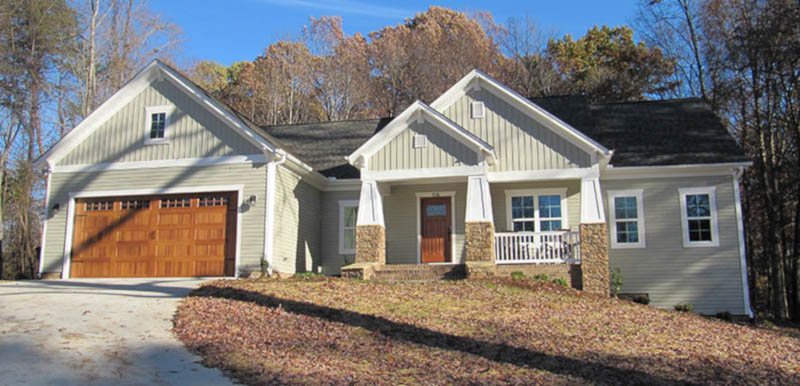 Our real estate experts can assist with many steps in the home buying process. When you first consult with our team, we'll talk to you about where you want to live. We can help you find the right piece of land in the area you want to put down roots, as well as create a custom home design that accommodates the needs of those who will share the living space with you. If you believe that you can't afford a custom home, we want to show you just how affordable this option can be. We're working to change the perception around custom home construction by providing cost-effective options to every real estate client.
With years of experience in the real estate world, we're well-equipped to accommodate your needs and help you get into the home you've always wanted for your family. If you have questions or would like to schedule a consultation with one of our real estate professionals, contact us today.
---
Real Estate
Real Estate in Greensboro, NC
Real Estate in Brown Summit, NC
Real Estate in Winston-Salem, NC