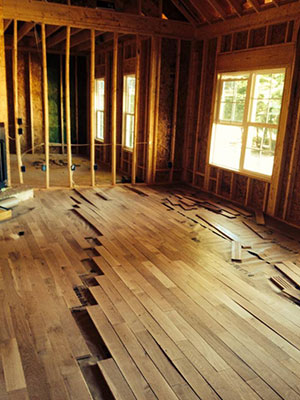 A growing family needs reasonable space to live in. Buying a new home can sometimes feel like it is not a viable option. You may like the idea of having a new construction home built just for you but feel nervous about actually pursuing this plan. However, there are a lot of advantages to new construction, and if you work with the right team, you can get the home you deserve and want. New construction makes it easier for you to work within a budget and keeps you in charge of what you want and need for your new home.
Budgets are meant to help keep you living within your means and needs. Our expert construction team can work within your budget. We can talk about what you need for your new construction site. After giving us your budget. You can also make a list of everything you need, and then give it to us so that we can then begin our search for good-quality materials that fit within the budget that you give us. We will do our best to get you what you need without going over your budget. You should not have to feel stuck or burdened with finding ways of getting what you need for your home and family. We can help you calculate what everything will cost and talk about what we can do to stay within your budget.
New construction may feel overwhelming and costly, but by working together, we can make a plan that works best for you. Let's work together on your new construction and ensure that everything is properly done to suit the needs of you and your family.