Find the perfect new home builder to get the home you have been dreaming of.
When you are looking for a new home, it can be difficult to find an existing home that checks off all of the boxes on your checklist. Sometimes, it has a large master bedroom but a small kitchen. Other times, you find a floorplan you like, but the colors throughout the home are not your style. It can be very frustrating. This is why we recommend looking into a new home builder for your next home. When you build a new home, you can get exactly what you want, even down to the small finishing touches. You can get the home of your dreams that will be perfect for your family.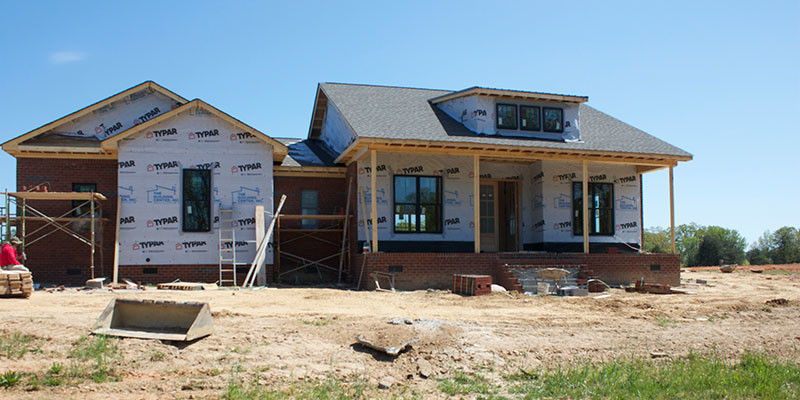 Many people think that working with a new home builder will cost more money than finding an existing home. This is not true at all. Building a home often can save you a little money because you will not have to pay for things like paint, new flooring, or even to buy new appliances to fix up the home. You are paying for a new home that has everything you want, including the perfect floorplan, paint colors you like, and the flooring you have always wanted. You get to select everything for the home, so you get all the things that fit your style and budget. You can add a big master bathroom, a nice office space to work from home in, or a large, beautiful kitchen to create culinary masterpieces in. Whatever fits your needs can be done.
If you are looking for a new home builder in Greensboro, North Carolina to build you a new home, contact us today at Jordan Homes of NC. We build beautiful custom homes that will meet all of the needs of your family. We can help you every step of the way to make sure you are getting exactly what you need in your home. We do quality work and take pride in every build we do. We can build you your dream home that you will love for many years to come.
---