Custom construction is one of our areas of expertise and has been since 1990.
A custom-made product is nearly always superior to a pre-fabricated option, and this is especially true when it comes to construction. Living in a home that has been designed, customized, and built to your desires and taste allows you to get exactly what you want, rather than compromising in certain areas. In a home, it is nearly impossible to get everything you want out of something that has already been constructed. After all, that particular structure may have been designed for another individual or family, reflecting their desires and tastes. Instead of giving up things you want for your living space, allow our team at Jordan Homes of NC to make your dream into a reality.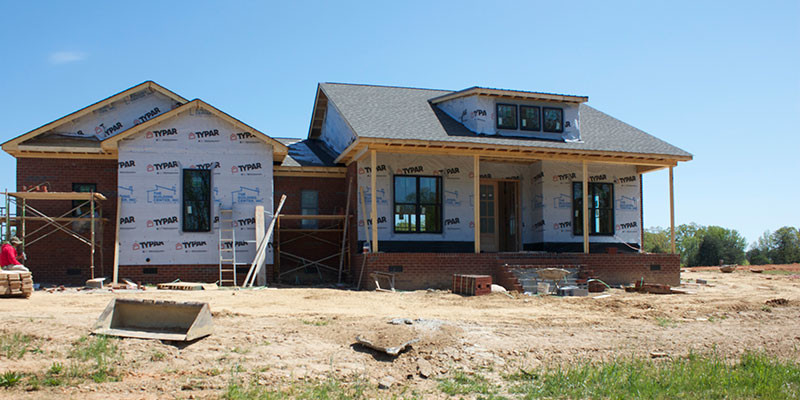 Custom construction is one of our areas of expertise and has been since 1990. We're a company you can trust, specializing in proving a high level of service at a reasonable price. The perceived cost of custom construction is one of the biggest reasons people opt to purchase something that's already constructed. However, we can design and construct your ideal living space, often for less than you might expect. Our pricing is reasonable, and we believe that a great quality and beautiful custom home should be affordable to everyone who wants one.
With the right help, the custom construction process can give you the ideal living space. We can even help you find the right plot of land for your custom home. If you're in Greensboro, North Carolina, you can always rely on our expert team to handle the design and construction phases of your custom home.
---
Custom Construction
Custom Construction in Brown Summit, NC
Custom Construction in Winston-Salem, NC
Custom Construction in High Point, NC
Similar Services We Offer: