We build quality custom homes.
When you are interested in building a new home in Greensboro, North Carolina, it can be difficult to decide which builder to work with. First of all, different builders offer different floor plans and different options. They also have different upgrades and price points, so you can end up spending a lot more with certain builders to get exactly what you want. When building, you want to get the most bang for your buck. You want to make sure that you get everything you are looking for in a home for a price that is reasonable. It is a good idea to find a builder who builds quality custom homes in your area.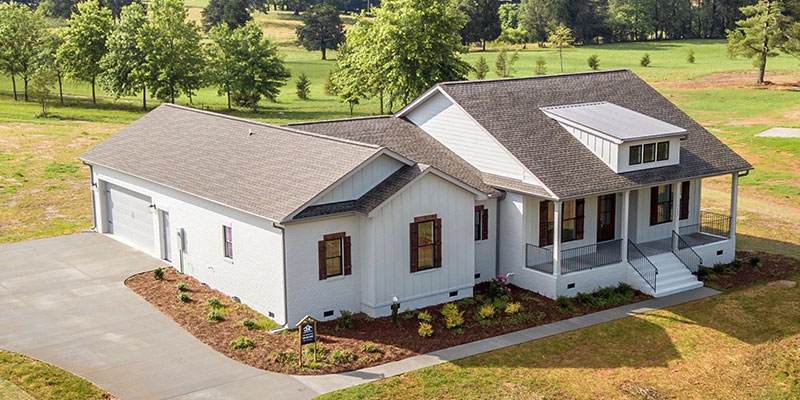 We have over 30 years of experience in the construction industry, and it shows in our work and craftsmanship. We can build you the home of your dreams on your ideal property. If you do not have a piece of land in mind, we can help you find a great location to build on. With one of our custom homes, you get to select every detail of your home starting with the floor plan and ending with all the finishing touches like light fixtures and paint colors. If you want a large kitchen with a built-in breakfast nook, we can make that happen. We can do vaulted ceilings or a large master closet that you have been dreaming of. We can make your home exactly how you want it for a price that is affordable.
If you are interested in working with us to build one of our quality custom homes, visit us today at Jordan Homes of NC. We will answer all of your questions for you and help you design a home that will fit all of your needs and exceed all of your expectations. We will build you a home that you will absolutely be in love with.
---
Quality Custom Homes in Brown Summit, NC
Quality Custom Homes in Winston-Salem, NC
Quality Custom Homes in High Point, NC