If you are looking for a custom home builder, then you probably know that there are many to choose from. It is important to hire a custom home builder who is going to be able to build you the house you want, build it well, and treat you with respect and understanding throughout the project. Below we have provided you will some important questions you should ask all potential custom home builders to help you hire the best builder for you:
How long have you been building homes?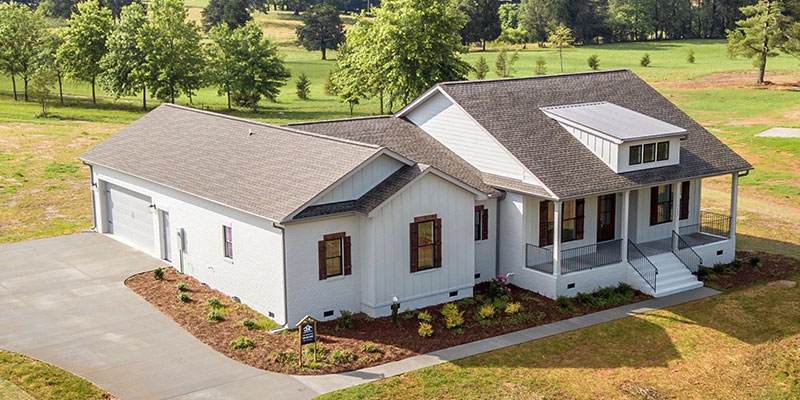 Are you licensed?
What type of homes do you usually build?
Who will be my contact point during the build? How do I get in contact with them?
How long will the construction process take?
Do you only build from your set of floor plans, or can I provide my own?
What will be the final cost of my home?
Are there any homes that you have built that I can tour?
Do you have previous customers who can provide me with testimonials?
Do you offer a home warranty?
What are your standard building features? What is considered an upgrade?
Can I make changes throughout the building process? Or do all decisions need to be determined before building begins?
What energy-saving features are available?
We are happy to sit down with you and answer all of your questions and concerns. We have over 30 years of experience in the business. At Jordan Homes of NC, we specialize in custom home building in Greensboro, High Point, Winston Salem and surrounding areas. We are confident that we can build you the home of your dreams.