As an experienced new home builder, we are ready to amaze you!
It is a common misconception that you should only go to a new home builder if you have a large budget or you are willing to compromise a great deal. At Jordan Homes of NC, when we got our start back in 1990, we were convinced that it would be possible to deliver quality results for anyone that had dreams of a custom-built home. Over the years, we have shown time and time again that it can be more affordable to work with a new home builder than to purchase an existing home. Hence, you can save money on your home while getting the result that best fits your family's needs and desires.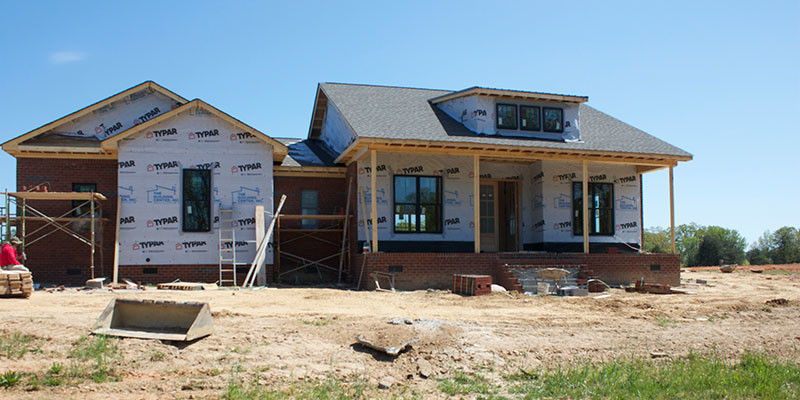 We love seeing the look of surprise on our customers' faces when we show them that a custom home is within their budget and that they don't have to compromise on the well-crafted home that they deserve in order to get a home custom. We find other ways to control costs that do not mean cutting corners on premium building materials so that you'll love your home in Brown Summit, North Carolina or the surrounding area as much years from now as you do today. You can look back at homes we built 30 years ago and see that they continue to grow old gracefully.
We have developed a variety of pre-designed floorplans in our years as a premier new home builder and you are likely to find a winner among them that appeals to you. However, you are not limited to those and we can make modifications to any of them so that your home matches your needs perfectly. After all, what good is a dream home if it doesn't match your dream? Reach out to us today to get started and get to know us better so you'll see that we are the best new home builder in the area to choose for your family's home.
---