New construction is the way to go when you want a home that nobody else has ever lived in and is built to your specific needs and wants.
There are many reasons to go with new construction for your family's home in Brown Summit, North Carolina or the surrounding area. At Jordan Homes of NC, we believe that everyone should have the opportunity to experience a home that has never been lived in before and has been built to fit their specific needs. That is why we keep our custom home construction projects affordable and can work with you to create exactly what your family needs and wants.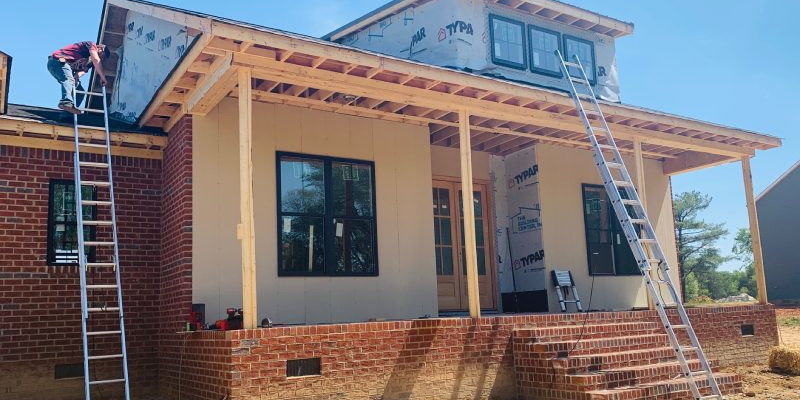 Since 1990, we have been involved in several new construction projects throughout the state, and have built a reputation for proving that you can have a custom home that is priced affordably. We have developed a system that enables us to complete projects in a timely manner without the need to trim costs through choosing less than suitable materials. Getting an affordable home shouldn't mean having one that doesn't hold up well, so we won't cut corners. Instead, we have forged strong relationships with building material manufacturers so we can get the best pricing for our customers. Custom without compromise is just the way we roll!
We welcome you to get started by looking over the various new construction plans that we have on our website, peruse our gallery for added inspiration, and then reach out to us to discuss which best option suits your family's needs and what changes you would like to make it your perfect home. We promise to handle your new construction project with the ultimate goal of exceeding your expectations not only when you first enter your new home, but in the many years to come. Reach out today to get started!
---